Experience Romanticism in Machu Picchu
How many of us have dreamed of living unforgettable moments with that person we love?
Moments we will treasure in our heart, such as a romantic trip, vacations, honeymoon or anniversaries.
Machu Picchu is a mystical place and romantic traditions, where couples can express and experience their love with nature with beautiful landscapes.
When you visit Peru in a romantic trip, don't miss the opportunity to express your feelings in the middle of the majestic nature of Machu Picchu and its wonderful excursions.
In addition, you will have the support of the best hotels that will give you a romantic atmosphere.
Among the hotels that stand out, is the SUMAQ MACHU PICCHU Luxury:
Sumaq Machu Picchu, is the perfect place for those couples who want to enjoy a romantic moment during their trip.
The contact with nature will allow you to recharge energy together, the fascinating trek to the valley of Mandor, surrounded by unique species of flora and fauna, as well as a beautiful waterfall, becomes the perfect setting for a different picnic.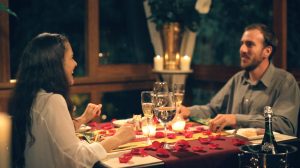 Sumaq Machu Picchu is the perfect place for couples who want to enjoy a romantic moment during their trip.
Among the services that can be requested at the hotel is the services of the Aqlla Spa, where you will enjoy extraordinary sessions that combine treatment of relaxation and beauty, millenary inputs such as coca leaf, muña, quinoa, among other ancient Inca techniques.
At Aqlla Spa we have 3 special packages: Aqlla Treatment, Imperial Treatment and Apu Treatment.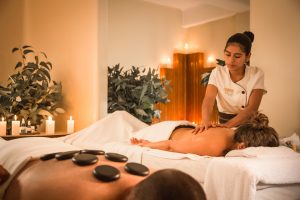 For lovers of gastronomy with romantic details and personalized service, we offer the "Munayki" Romantic Tasting Menu, a harmony of dishes in 7 times in which your senses will be stimulated by tasting the most exquisite creations based on Andean ingredients grown more of 3 thousand msnm.
It is a unique experience that we perform on the hotel's private terrace.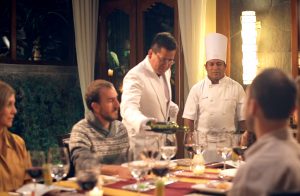 If the guests wish to express their mutual love for the first time, or to renew the vows, they must participate in the Arac Masin or Andean Marriage, the ceremony is performed by an authentic shaman, who will invoke the gods of the Incas to witness, bless and guide their relation.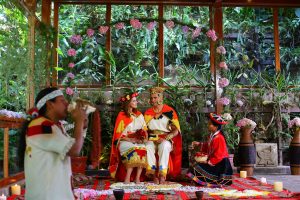 Honeymoon in the Land of the Incas
(08 Days and 07 Nights)
For Travel Agencies we have recommended programs in our Online Booking platform. In addition we realize programs to measure.